Pastor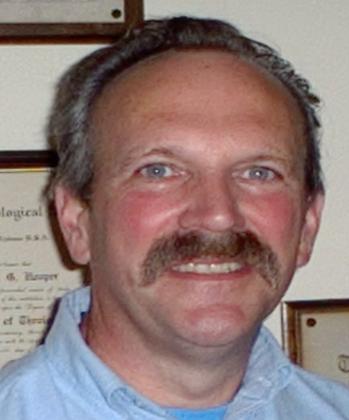 Randy Hooper: Randy has been Pastor of Corbin City Baptist Church since December of 2001. He and his wife Cathy have 6 grown children.
He graduated from Northeastern Bible College in 1980 and went on to earn his Master's degree in Theology and Doctorate in Ministry from Dothan Theological Seminary.
Based on our belief that the Bible is the inspired, inerrant Word of God, Pastor Randy's method of presenting the Word is expository. Expository preaching presents the meaning and intent of a Biblical text, providing commentary and examples to make the passage clear, understandable and applicable to our lives.